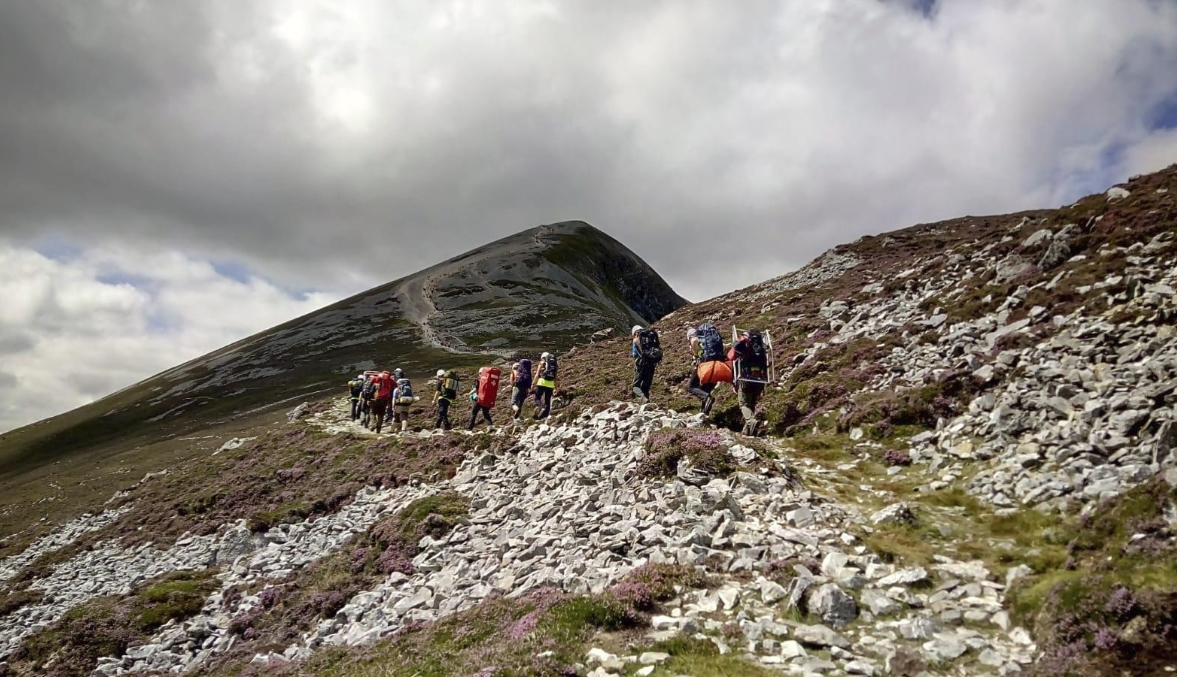 Mayo Mountain Rescue Team (MMRT) is a busy, experienced and dynamic voluntary mountain rescue team which provides a mountain Search and Rescue emergency service (via 999/112) for county Mayo and nationwide, if requested.
We operate 24/7, 365 days/yr.
We are currently accepting applications for new probationary members from people who are actively involved in hillwalking and mountain activities. We need adults (over the age of 21) of all capabilities, skills and talents. Deputy Team Leader and chair of the MMRT recruitment committee Shane McGuire said that," joining the Mayo Mountain Rescue Team can really make a difference in the community."
Applications can be posted to:
Recruitment, Mayo Mountain Rescue HQ, Pinewoods, Westport, Co. Mayo,
F28 HX27.
Email applications should be sent to:
This email address is being protected from spambots. You need JavaScript enabled to view it.
The closing date for applications is Friday 5 th October 2018.